Salted caramels with cashews and pecans recipe without using corn syrup.
Making candy at Christmas is a great way to keep traditions alive. My grandfather and my mother made candies, caramel popcorn, all kinds of baked goods too. One thing I remember is Caramels. These are soft and chewy, melt in your mouth and are very addicting. They make great gifts for neighbors and are perfect treats for most anyone on your list.
Put them in a fancy jar with a ribbon and you're good to go.
I used this recipe
Don't want to make your own? Available on
Etsy.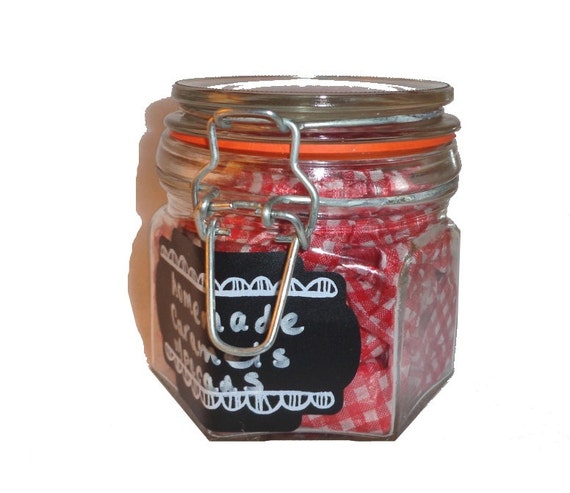 1.5 cups sugar

1/2 cup honey

1 tb vanilla extract

1 cup heavy or whipping cream

4oz salted butter, room temperature

Coarse sea salt

Hand roasted Pecans and Cashews


This is based on the recipe from Cannella Vita